Resources to move you forward
Intentional Strategy Toolkit
Discover the exact process to create a strategy that actually helps you grow, instead of splitting your focus on things that just don't matter to your bottom line. The Intentional Strategy Toolkit is your go-to resource for crafting a strategy that lasts, once and for all.
When You Operate Your Business… Do You Have A Strategy?
Or Do You Simply Gut-Check Each Potential Opportunity, Generating Ideas Left And Right And Implementing Whichever You Think Might Get You To Your Short-Term Goals The Fastest?
Get The Tool That Will Help You Build A Strategy Based On Your Dreams, Goals And Vision For The Future Of Your Business.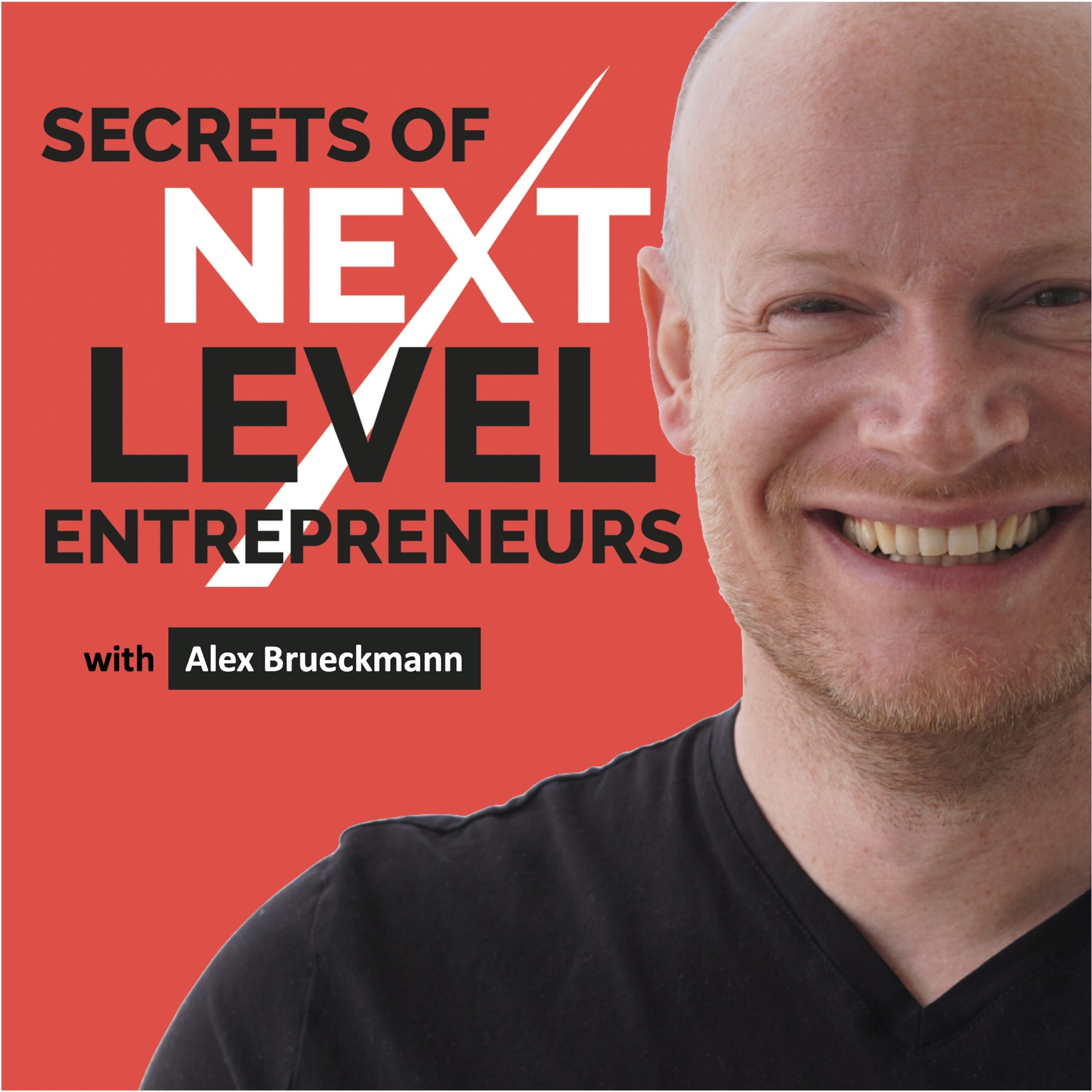 This is a companion podcast to Alex's book, Secrets of Next Level Entrepreneurs (available in your favorite book store).
Listen to the original voices of the experts that contributed chapters on issues that dominate the thoughts of business leaders.
In each episode, Alex pulls wisdom from thought leaders about specific topics, ranging from leadership and work culture, to sustainability, self-care, and beyond.
Join Alex's Growing Community
The newsletter 'Building Bridges' delivers insights at the intersection of strategy, leadership, governance, and entrepreneurship.
You will also receive the latest on books, courses, and articles.
The Strategy Legacy - Out Now!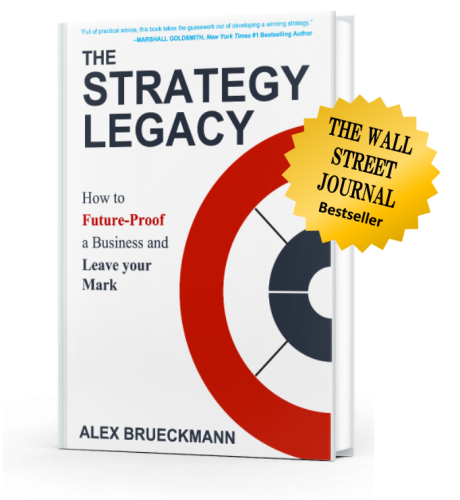 "Alex's latest book takes the guesswork out of developing a winning strategy in this powerful guide. Full of practical advice and relevant research, The Strategy Legacy will leave you equipped and ready to start making a real difference for yourself, your team, and your business today!"  
MARSHALL GOLDSMITH, New York Times #1 Bestselling Author
How's your business doing? Run a free health check today
One thing distinguishes successful entrepreneurs and leaders from those who fail: they focus on what really counts to achieve more personal freedom, financial success, and greater satisfaction in life.
They nail down the 9 elements that help them cut through the clutter and take laser-sharp decisions. This health check helps you understand where you are right now in relation to the 9 elements - to help you build a better business.
Free training:
Your vision for strategic clarity.
3 free training videos that set you up for long-term success.

Build your strategic plan that eliminates overwhelm and creates space for visionary thinking. Start with this free training on writing a powerful vision for your business.