Design strategy that creates the business impact you want, with clarity and direction.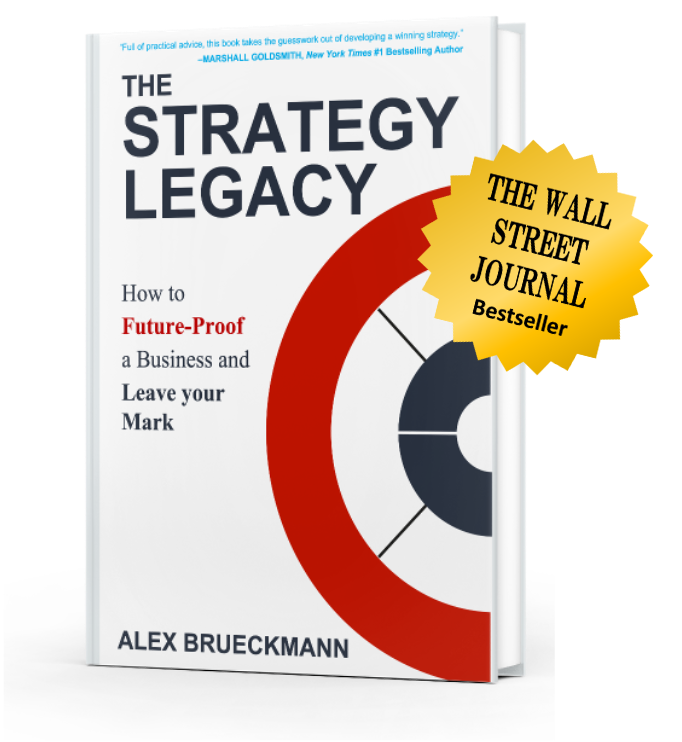 The WSJ bestseller by Alex Brueckmann
Alex's latest book takes the guesswork out of developing a winning strategy. Full of practical advice, intuitive models and processes, The Strategy Legacy will leave you equipped and ready to make a real impact for the business you lead, your executive team, and the people in your organization. 

Take the stress out of creating a winning business strategy. It's time for results.
Stop the unfocused hustle and instead discover a proven way to achieve real results.
In this course, you create a new business strategy by following the easily laid out steps – in real-time!
Use this step-by-step, complete A-Z blueprint on how to build a strategy based on your goals and vision for the future. Everything you need to put it into action. NOW.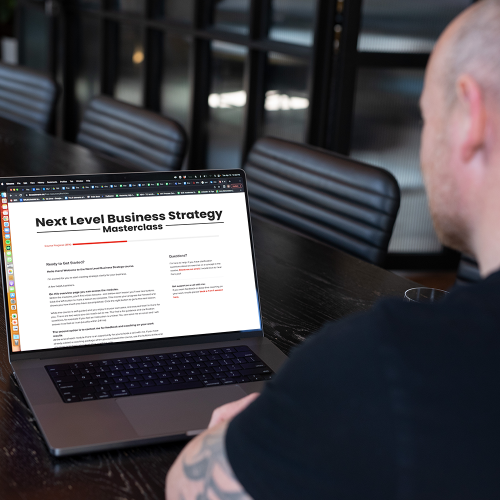 What clients say about working with Alex
Alex Brueckmann helps CEOs and executive teams design and implement impactful business strategies and purpose-driven leadership. His clients achieve a laser-sharp understanding of the direction they want to take their business, and a winning strategy to achieve their goals.
"Working with Alex was a game-changer for our business and for me personally. I now have much more optimism for the future. It made me realize that the vision I had when I started out can actually be a reality."
"Alex helped our team effectively define, construct, and roll out our strategy. He was very effective in engaging our team and challenged us to break the mold and think differently. His business and people insights were extremely helpful in guiding us."
"Alex did an excellent job of leading in-depth discussions on the future of the company and getting a high level of engagement from everyone. It was productive and fun. We left energized and set on a path of work streams to deliver on the goals we defined."
Free Video Series: Your Vision for Strategic Clarity.
3 Powerful Training Videos That Set You Up For Long-Term Success
Intentional Strategy Toolkit
Discover the exact process to create a business strategy that helps you grow, instead of focusing on things that don't matter to your bottom line.
The Intentional Strategy Toolkit is your go-to resource for crafting a strategy that lasts, once and for all.

Say goodbye to simply gut-checking each potential opportunity, generating ideas left and right, and trying whichever you think might help you achieve your short-term goals the fastest.
Download the comprehensive tool that will help you build a strategy based on your dreams, goals, and vision for the future of your business.
Get the 45 expert interview collection on demand from this year's LEGACY Strategy Event!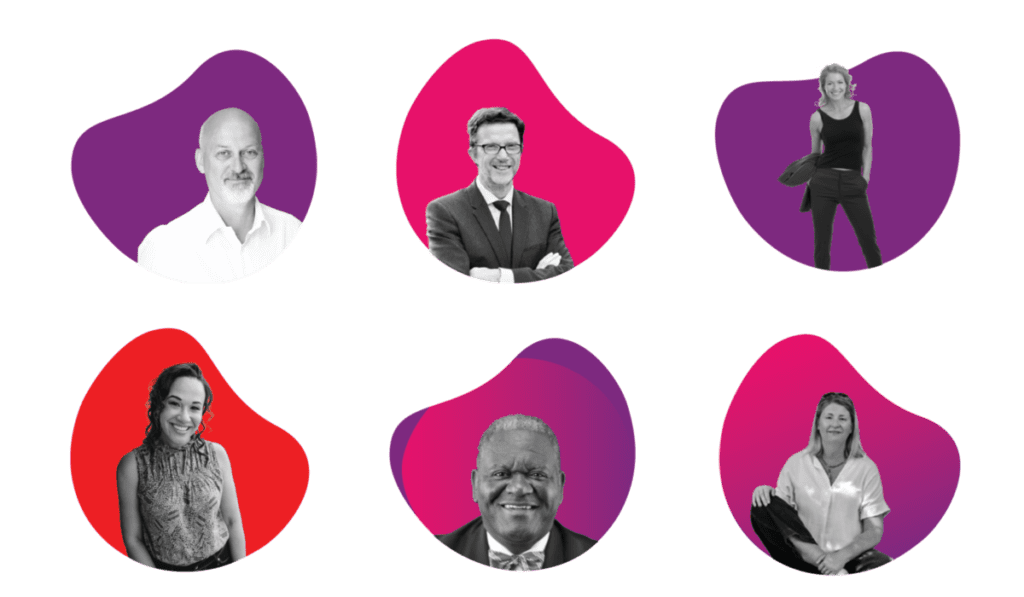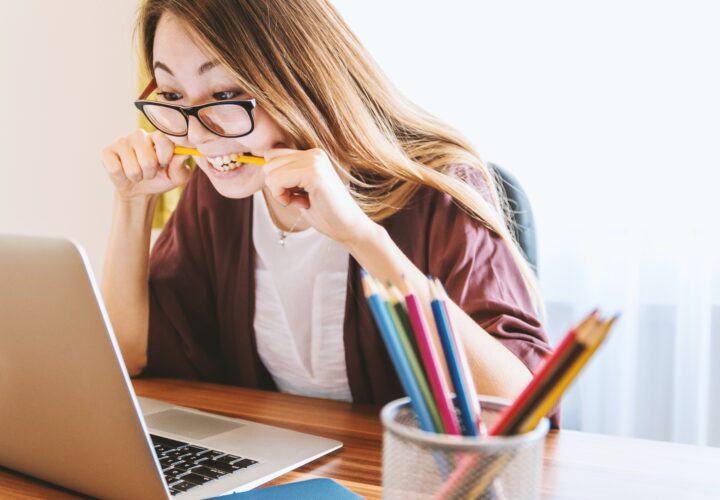 In my first book, Secrets of Next Level Entrepreneurs, I made the point that business strategy is a must-have hard …