20 years ago, I started to shift my career from being a music journalist and DJ to studying General Management at European Business School (Germany), Universidad ORT (Uruguay), INSEAD (France), and Harvard Business School (USA).
I've been developing my own approaches to make leadership and strategy accessible for all leaders and executives.
Today, my clients range from high-growth businesses (Inc5000) to Fortune50 enterprises, including some of the biggest brands in automotive, healthcare, tech, telco, and finance.
Business strategy empowers. It creates clarity about what matters to grow impact and profits. I use tailored approaches to help my clients make the tough choices that position their businesses to win.
My custom process reduces friction and overwhelm for leaders, creates commitment and accountability for results.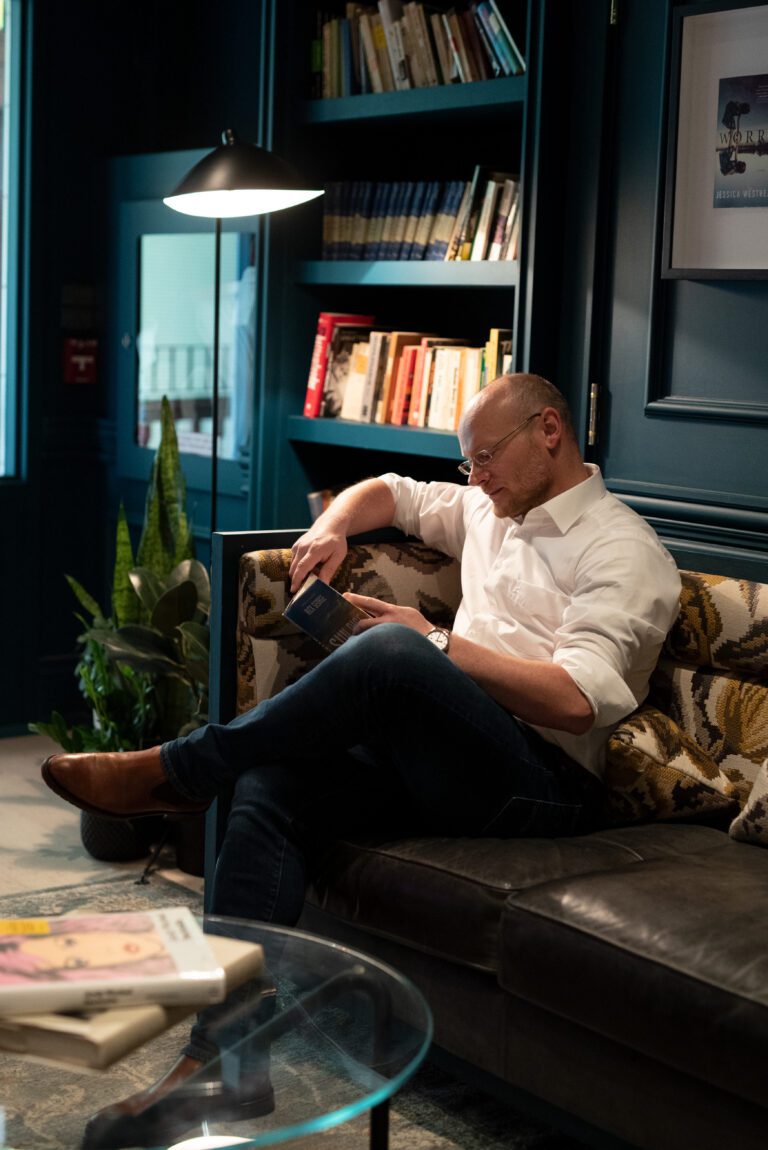 As business owners, we carry responsibilities for our families, employees, and the communities we serve, including clients. If we run businesses unintentionally, without clarity about goals, and desired impact, we are irresponsible, even unethical, because we fail to live up to our responsibilities. The problem is this: small and medium sized businesses are often run by people who don't necessarily have a background in management. They love their products and services, and are proud of their subject matter expertise. That's what made them successful in the first place. 
But when it comes to growing a business, living up to your responsibilities, creating the impact you want to see, there is this whole other side that needs to be in place: knowing how to use your resources in the best ways possible. Time, attention, money. If you don't know how to create a crystal clear strategic plan about what you want to achieve, and how to hit these goals, you will waste your resources on things that do not matter. You will fall victim to shiny object syndrome and spend money on things that don't make a difference at all. And because you don't have the tools in place to assess what helps you grow and hit your goals, you try too much at the same time and end up feeling stressed, and overwhelmed, without seeing the results you are working so hard for.
This is where I come in...
That's where I help you get the clarity you need to create the business you want. Clarity makes a successful business better, faster, and more enjoyable. That's why I give you the fast and easy tools that help you overcome the issues your business is facing. With these tools we draw the map that holds the plan to your next round of growth and success.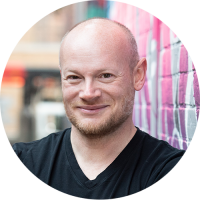 Discover how to lead strategy and organizational identity faster than ever – and how to make your efforts stick! The Strategy Legacy is perfect for leaders, practitioners, and entrepreneurs who want to shape the future of their businesses, without relying on external consultants.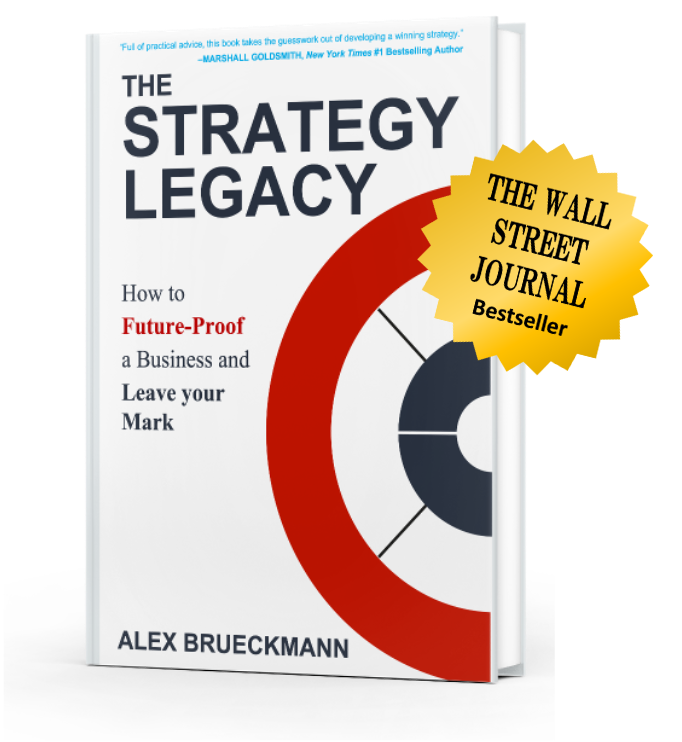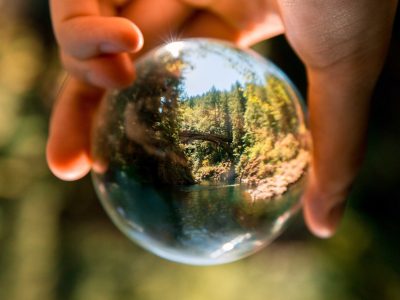 We all need to do better in preserving habitats, the climate, and wildlife through a more conscious consumption in all aspects of lives – as individuals and organizations. Environmental protection is a topic that is ingrained in our identity as a company. We play our part in this by supporting ENGOs with pro-bono projects. We help them create a stronger impact through their work.
If you are leading an ENGO, please reach out to us and learn how we can support you, we will not charge any consulting fees.
Proudly supporting research for the cure of childhood brain cancer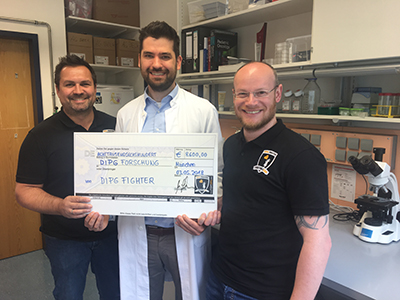 In 2017, Alex Brueckmann founded the childhood cancer charity "DIPG Fighter" to support research on the terminal brain cancer DIPG (Diffuse Intrinsic Pontine Glioma). DIPG is one of the most devastating pediatric cancers: the survival rate is below 1%. The median overall survival of children diagnosed with DIPG is approximately 9 months. One of the few researchers who is fully dedicated to fighting for a cure is Dr. Alexander Beck of Foundation for Innovative Medicine in Munich, Germany. We've been proudly supporting Dr. Beck's research through fundraising and direct donations.
Thank you for supporting our fight for a cure!