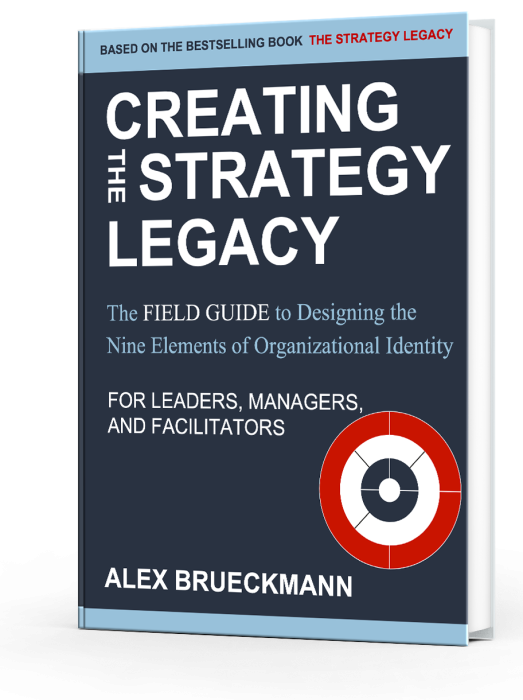 The Field Guide to Creating Your Strategy Legacy!
Be the first to know when this invaluable Field Guide is available
This book is perfect if you want to shape the future of your business, without heavily relying on external consultants. The Field Guide gives you all resources mentioned in The Strategy Legacy, from templates, to exercises, and even questionnaires. The Strategy Legacy, and The Strategy Legacy Field Guide, are essential reads to future-proof your organization and become a strategic leader.
Examples of what the FIELD GUIDE includes: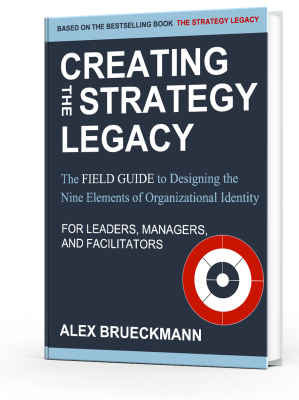 Leave me your name and email to receive a special launch discount code.
Be the first to know when the Field Guide is ready for you (end of 2023).