START CREATING 
THE FUTURE OF YOUR BUSINESS
A three-part video series to gain clarity on a strategic path forward
This is your journey to strategic clarity.
This 3-part video series – and the worksheets that come with it – kickstart you to achieving strategic clarity. Knowing how to properly write a vision for your business is the first massively important step in creating the results and impact you want.
By doing the simple exercises I describe, you'll understand how strategic clarity is a game changer. You will start to reduce overwhelm, and you'll be inspired to grow your business the way you intend it to be.
You don't want to be one of the many business owners who are all talk but no action.You are here because you are looking for ways to make your vision a reality.
For more than 15 years, I've helped businesses define their next big goal, and help them achieve it. In other words: I'm a trusted advisor and strategy facilitator. I've worked with global brands and Fortune 50 companies, as well as with solo-preneurs.
By sharing this knowledge with you my goal is to help you gain strategic clarity. I have helped so many others create a vision for the future of their businesses using this exact same starting point. I felt it was helpful to give this to you for free, so you have a better understanding of how a strategic plan is formed.
This is a great opportunity for you to take the first steps in creating a business strategy that works towards the vision you have for your business, and I believe I can help you achieve it.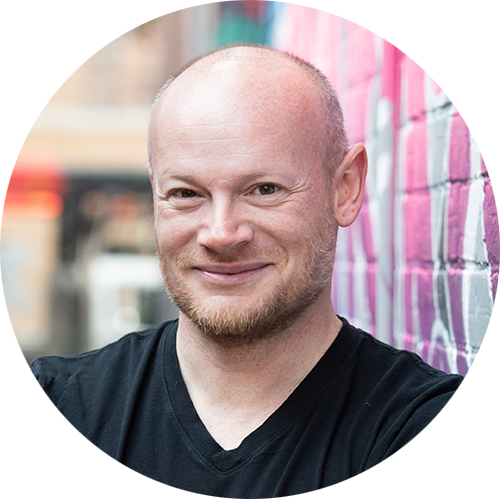 Start creating a vision for your business today!
Sign-up to get your FREE 3 part video series now