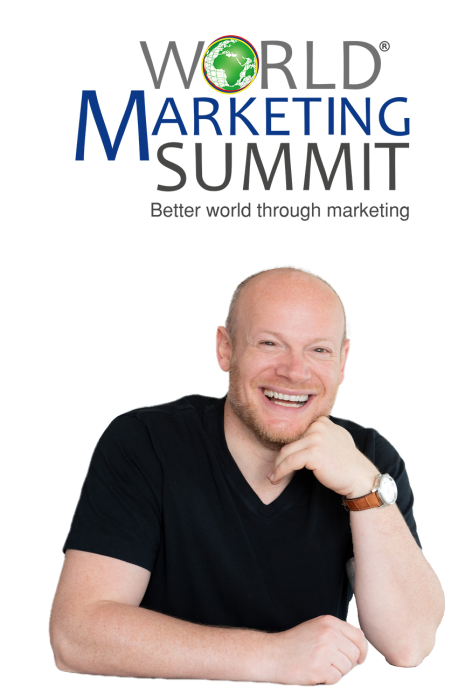 I'm excited that you watched my keynote at the World Marketing Summit 2023.
As a 'thank you', I'd like to send you a discount code for my upcoming book, Creating The Strategy Legacy – a field guide that will make you a better strategic leader!
Ground-breaking books at the intersection of
strategy and leadership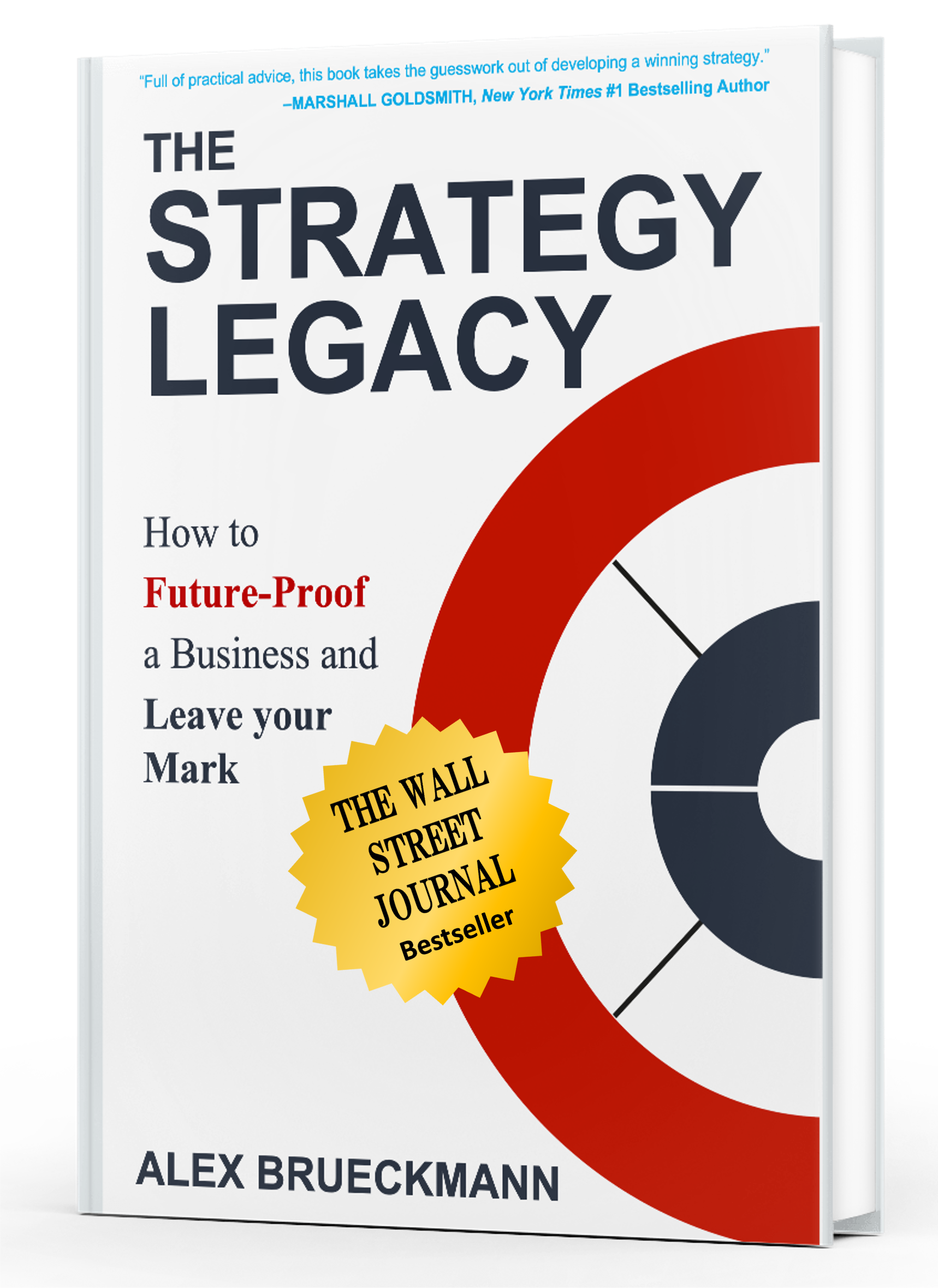 Alex's Wall Street Journal bestselling book provides a proven process for strategy design combined with The Nine Elements of Organizational Identity model to align action for success. Whether you're a seasoned executive, an aspiring professional, or a budding entrepreneur, discover how to lead strategy and make your efforts stick!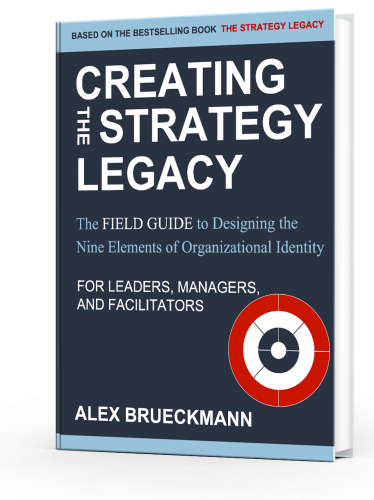 This Field Guide is perfect if you want to shape the future of your business, without heavily relying on external consultants. The book provides you with all resources mentioned in The Strategy Legacy, from templates to exercises and even assessments. The Strategy Legacy and this Field Guide are must-reads to future-proof your organization and become a strategic leader.
Don't miss this limited-time offer.
Claim your coupon code now to get a nice discount on the knowledge and insights within The Strategy Legacy along with The Strategy Legacy Field Guide
"Strategy is critical to the success of any business, yet creating a plan, rallying your team behind it, and executing it can feel confusing and overwhelming. Alex's latest book takes the guesswork out of developing a winning strategy in this powerful guide. Full of practical advice and relevant research, The Strategy Legacy will leave you equipped and ready to start making a real difference for yourself, your team, and your business today!"​