Attention: Business owners & Entrepreneurs
who are ready to grow their business
& create sustainable impact...

45 Expert Interviews, On Demand Whenever You Need Them

Meet Our Premier Speakers
Why Smart Entrepreneurs Combine For-Impact with For-Profit
Your Better, Simpler Strategy: Creating Value as the Key Driver for Exceptional Results
Creating Keystone Habits To Perform at Your Peak, Live Healthier, and Be Happier
Why Smart Entrepreneurs Combine For-Impact with For-Profit
Creating an Impact Culture: How to Position Your Business as a Catalyst for Change
Your Three Uniques: Finding Your Legacy From Within Yourself
The Power of Pricing: The Smartest Way to Increase Profits
Navigating Crisis: Leading Yourself and Your Team in Challenging Times
Mastering Disruption
and the Future of Work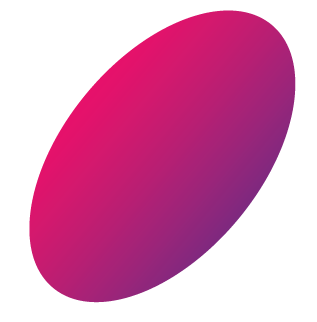 This interview bundle is designed to give you real-world techniques, tips and tools to help you put good in the world while you positively impact your bottom line.
Being successful doesn't mean that you have to give up the idea of the life you want to live.  

It's entirely possible to build something amazing and also positively affect the world around you. In fact, it's better when you can do both at the same time.
That's why this Interview collection was created. To show you how to intentionally grow your business in a way that will fill the gaps in the world that only you can fill – to bring about the change you want to see, and to create the kind of positive impact you know you're capable of.
If you want to truly fuel your passions AND be fulfilled… your business can help you do that: